Wellness Services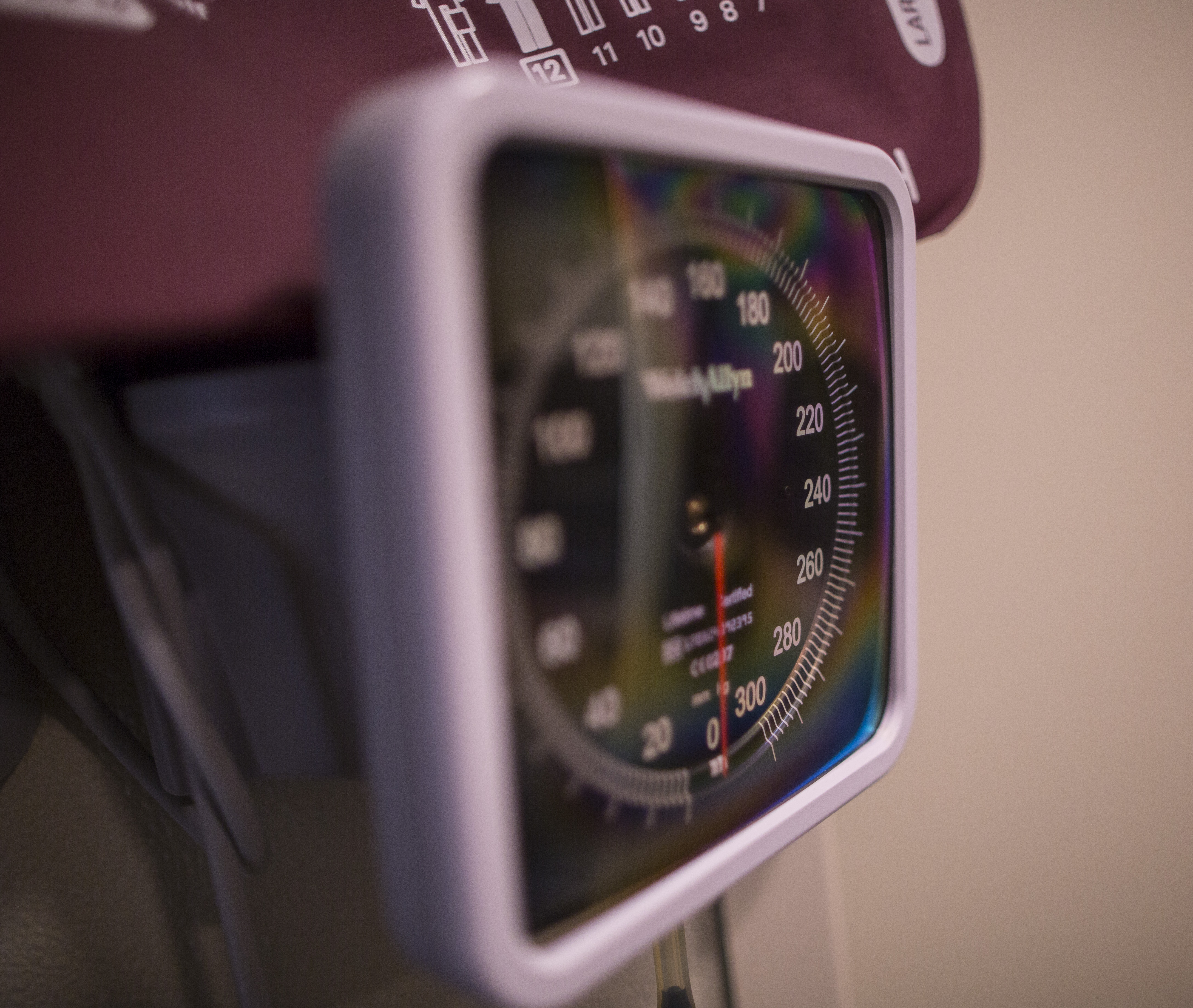 Bio-Care provides wellness services designed to protect your employees' health, track long-term health effects of exposure in the workplace, and mitigate risk. We have a team of dedicated health experts who work together to develop early detection programs for your employees to help ensure overall wellness.
For every dollar of preventative health care cost, the benefit is three fold. Self insured? Check with your benefit administrator to see if the Wellness America program is a covered preventative health benefit.
Bio-Care's Wellness America Program can be provided by our experienced on-site staff or with your existing medical support team.
Request a Quote