Testimonials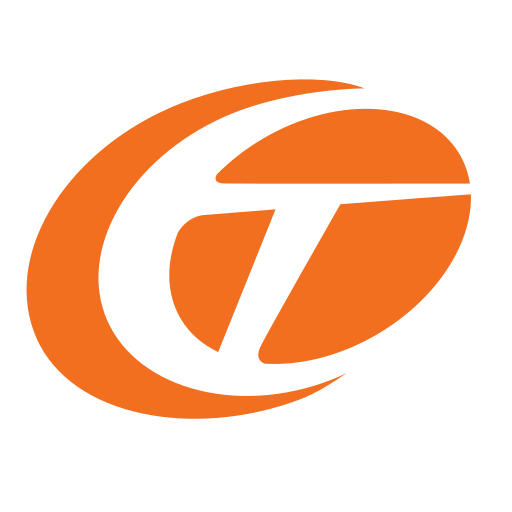 Chem-Trend

Safety Specialist, NA
We were thrilled that the Bio-Care Team is able to provide us with the service of our respiratory surveillance program as well as our medical surveillance program. The customer service that they provide and the knowledge that is provided was beyond our expectations in terms of the program, speed of the results as well as cost savings.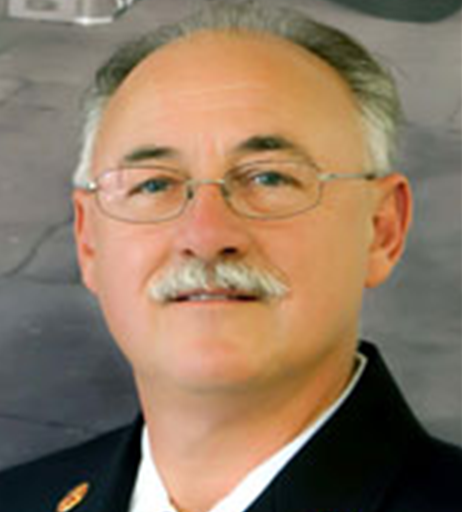 Owosso Charter Twp Fire Department

Fire Chief David Johnson
We have been using your service for complete physicals and fit tests for over ten years with no complaints. It used to take us 4-6 months to complete physicals for my 26 firefighters…now we do it in one day. For me, the best thing is the cost savings.
US Ecology

Safety Manager
Bio-Care is extremely convenient and a pleasure to conduct business with. Every member of the staff I have worked with is professional, helpful and quick to assist with questions.