In 1993, Bio-Care began providing services to the Great Lakes region and has since grown to support business and organizations throughout the Eastern United States, with on-site medical testing services. Our focus is to provide medical screening services that assist our clients in meeting their regulatory compliance requirements while also enhancing employee health and safety.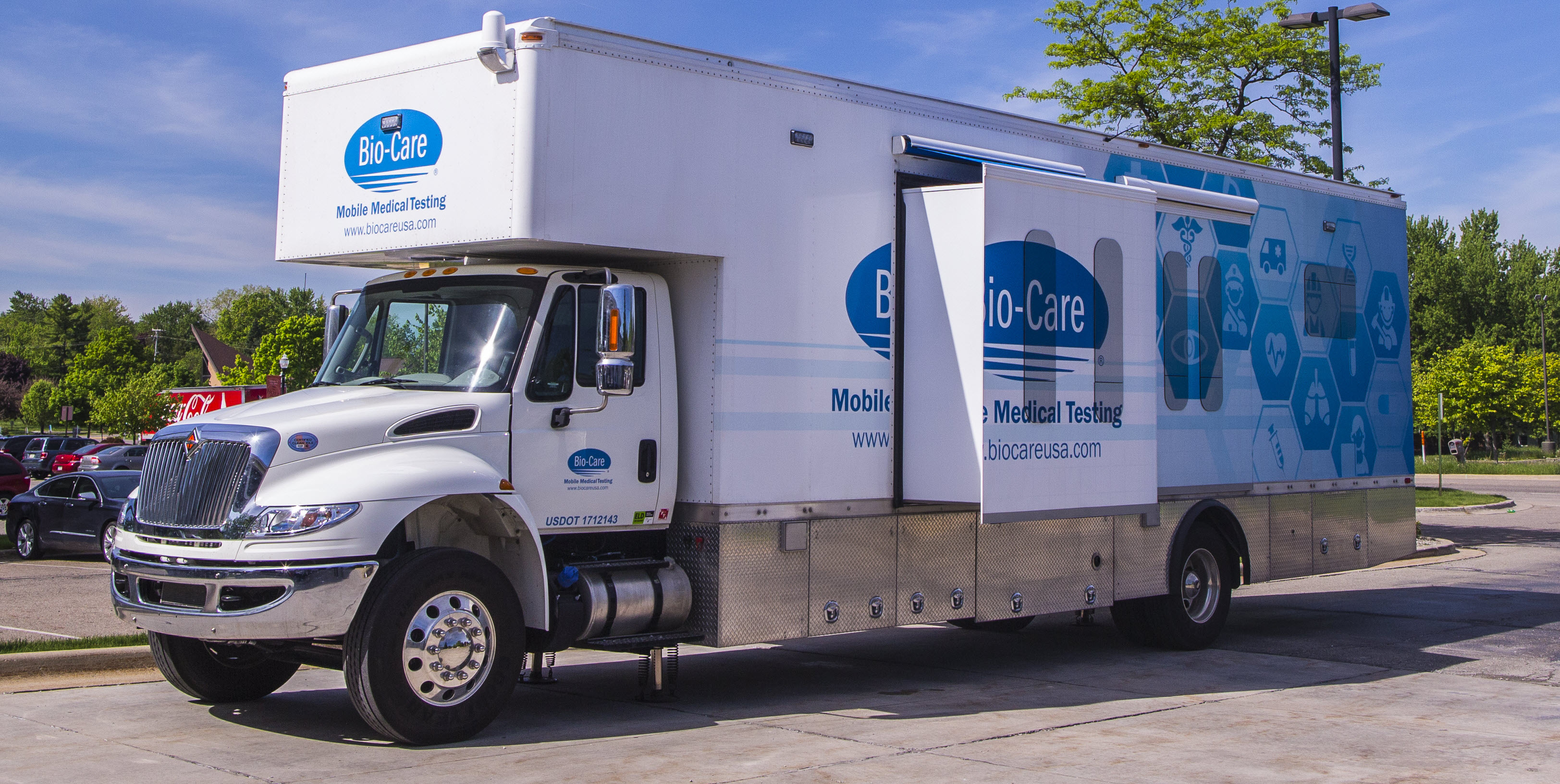 There are many benefits to working with a company like Bio-Care, including:
On-site medical testing and screening
Minimal employee production downtime
Flexible testing schedules
Fast and accurate test result processing
Bio-Care utilizes the latest industry technologies, including the collection of medical histories by remote computer and on-site tablets. We offer detailed results for the employer and employee, as well as secure access to on-line electronic medical records always in compliance with HIPPA law and regulations.
Let Bio-Care show you how we can improve and manage your regulatory programs allowing you to save both time and money. Contact Bio-Care today at (800)-694-6240 to see how we can help improve your programs.
What We Do
---
Respiratory FIT Testing, Pulmonary Function Test, Physical Exams, Hearing Testing, Vaccinations, Flu Shots, Wellness Programs and more!
We do it all at your business location!
Request a Quote »
Contact Us
---
Address:
1778 Holloway Dr. Ste A
Holt, MI 48842
Phone:
(800) 694-6240
Email:
info@biocareusa.com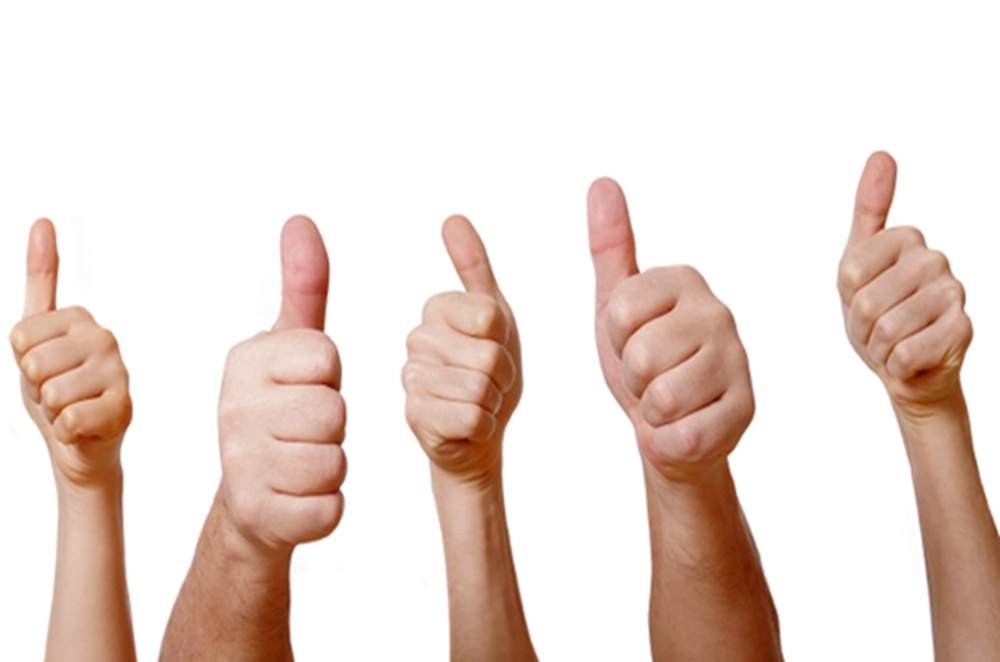 Testimonials
We are very fortunate to have formed great partnerships with many of our clients. Here's what they're saying about us.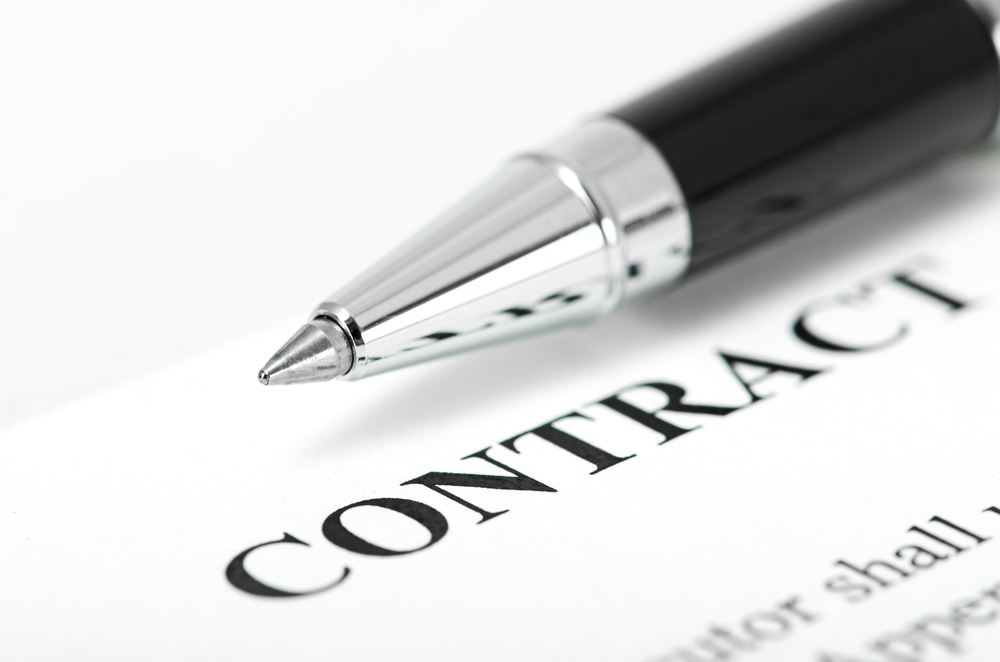 Need our services
Request a quote and see how we can not only save you money, but also time and frustration. We offer total solutions to your occupational health testing needs!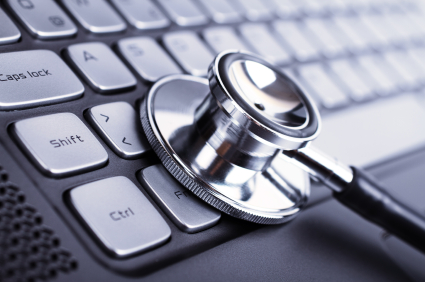 Data Management
We have revolutionized the way our clients manage their regulatory programs and store their electronic medical records with our Cambium Management Suite software.